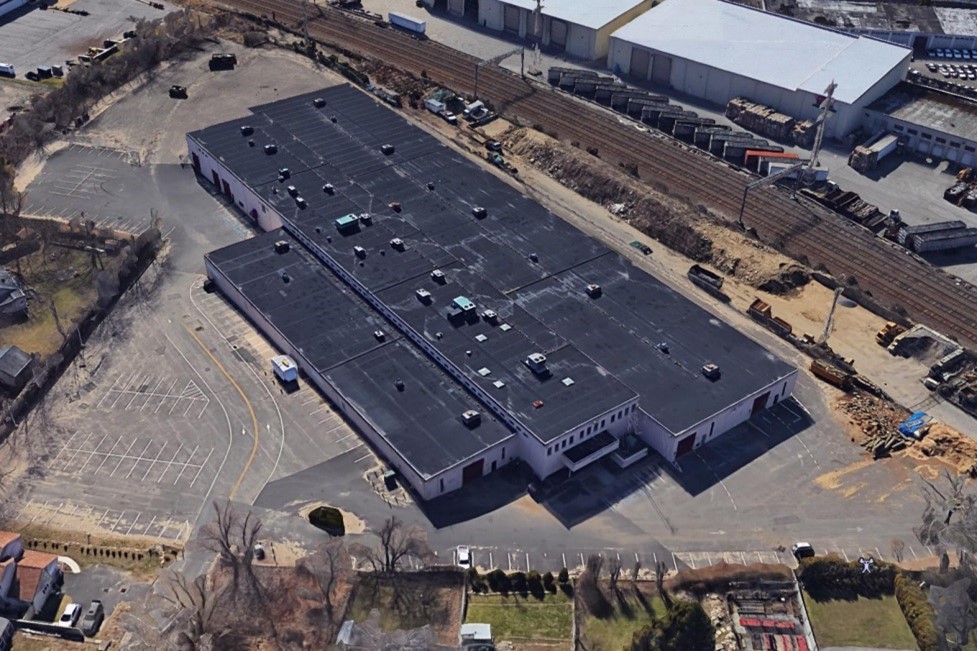 STAMFORD, CT (November 2023) — Simone Development Companies has announced that First Student, North America's leading school bus transportation company, has renewed a lease for 31,000 square feet of space at 316 Courtland Avenue, a 115,453-square-foot property in Stamford featuring warehouse/R&D and office space.
Both ownership and First Student were represented in-house.
"316 Courtland Avenue is the ideal facility for First Student, providing modern flexible space in a convenient location that is less than a mile from I-95 and the Glenbrook Metro-North train station," said Josh Gopan, Vice President of Leasing for Simone Development Companies.
As a leading school transportation solutions provider in North America, First Student delivers reliable, quality services, including full-service transportation and management, special-needs transportation, fleet electrification, route optimization, and scheduling, maintenance, and charter services with a fleet of more than 44,000 vehicles.
316 Courtland Avenue property features include 1.1-acres of outdoor storage space, clear span warehouse space with ceiling heights from 12 to 17 feet, an elevator to the second floor of the office space, 9 drive-in bays, abundant parking with 243 total spaces and ample power. Other tenants in the building include Beacon Sale Acquisition, Advanced Therapy Performance, Amphenol Corp., and Empowered Aerial Fitness.
About Simone Development Companies
Simone Development Companies is a full-service real estate investment company specializing in the acquisition and development of healthcare, mixed-use, office, industrial, retail and residential properties. Headquartered at the Hutchinson Metro Center, it boasts a portfolio of over 7 million square feet throughout the Bronx, Manhattan, Queens, Long Island, Westchester County, Orange and Fairfield Counties and New Jersey. With expertise spanning acquisition, development, construction, finance, asset management, accounting, leasing and property management, Simone Development Companies is set apart by its vertically integrated management team, long-term asset ownership and its pursuit of visionary development.