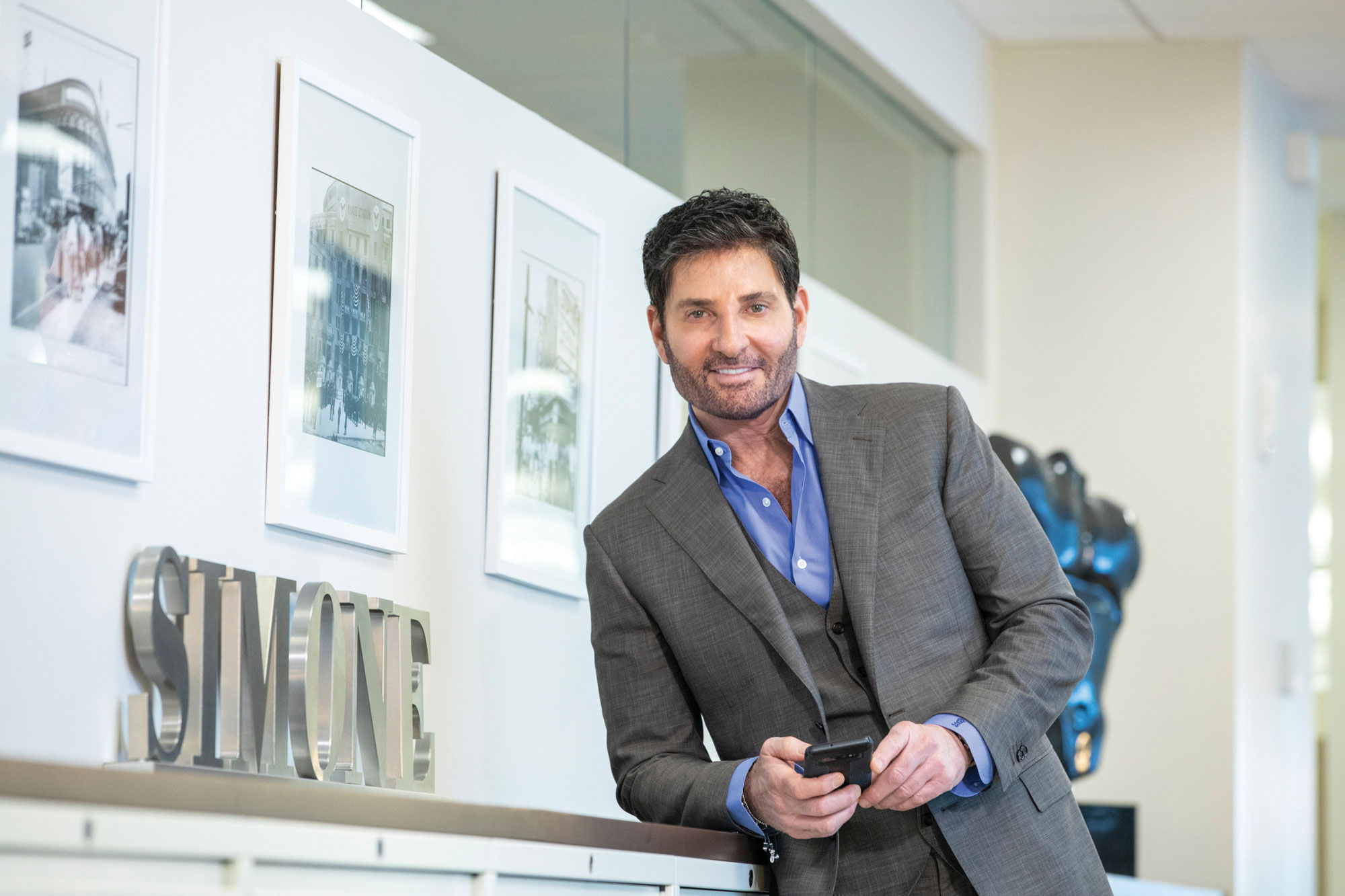 Joseph Simone of Simone Development Companies said more outdated malls in U.S. suburbs will become targets of retail-to-medical conversion.
"As the suburbs mature, the proportion of senior citizens—the biggest medical services consumers—increases, so healthcare providers are scrambling to identify high-traffic locations with ample parking. In many cases, the ideal locations are shopping centers with low occupancy," said Joseph Simone, President of Simone Development Companies.
Fortune magazine recently noted that 32 enclosed malls nationwide house healthcare services as part of their footprint. Nearly a third of the malls' medical transformations have been announced since the start of the Covid-19 pandemic, the magazine noted.
Converting foundering shopping centers into medical destinations makes sense for many suburbs built in the 1970s where young families with children no longer predominate. Centereach, N.Y. is one community that saw its population explode in the 1970s.
Changing demographics in Centereach led Simone Development Companies to consider new uses for its retail building. After a market analysis, Simone Development Companies—a retail-to-medical conversion specialist—recently broke ground on Catholic Health Ambulatory & Urgent Care. The new complex will house a multi-specialty practice featuring primary care, women's health, behavioral health, cardiology, neurosciences, orthopedics, and several other services.
The development will transform a 63,000-square-foot former Ocean State Job Lot retail store located at 2112 Middle Country Road into a new healthcare facility. Catholic Health will lease the new building from Simone and plans to open in the Spring of 2023.
"Throughout the New York metropolitan area, we are seeing health networks announce new conversions of former retail buildings. We will work closely with some of these expanding networks to identify the best locations and secure smooth conversions," said Joanna Simone, Principal and President of Leasing and Property Management Operations at Simone Development Companies.