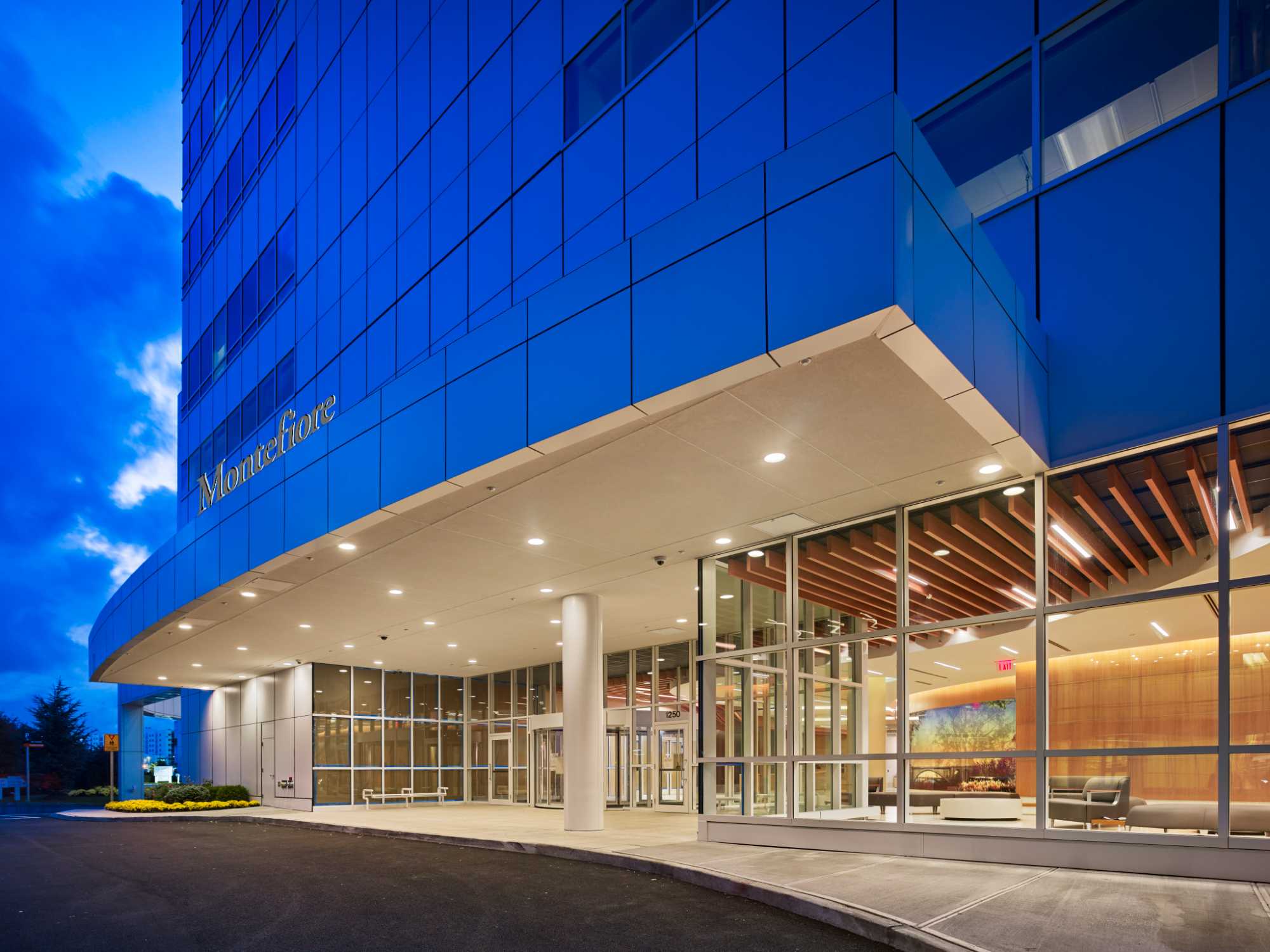 Bronx, N.Y. (October 24, 2022)—Joseph Simone of Simone Development Companies says that medical real estate developers should choose locations accessible to a broad range of income levels to promote healthcare inclusion.
"The site-location process should consider accessibility for low-income, as well as handicapped individuals who rely on public transportation. Proximity to mass transit stations and bus lines are essential to creating an inclusive healthcare industry," said Joe Simone, president of Simone Development Companies.
Mass-transit-reliant consumers will gain increasing healthcare options as the Metro-North Railroad opens new train stations in the Bronx. Simone Development Companies' Hutchinson Metro Center sits next to a future Metro-North train station in Morris Park that will provide easy access from the Hell Gate and New Haven train lines.
Some of the neighborhoods near the future rail stations have large populations of medically underserved communities. According to a New York City Community Health Profile, the neighborhood surrounding the future Hunts Point Metro-North station ranks first in New York City for adults who forego needed medical care.
The Hutchinson Metro Center's 42-acre campus is anchored by Montefiore Hospital's 11-floor, 280,000-square-foot ambulatory care center. The patient-focused and highly streamlined facility offers more than two dozen adult and pediatric medical specialties, including cardiology, urology, and diabetes.
"The Hutchinson Metro Center is helping to deliver healthcare equity to the Bronx and surrounding communities. Simone Development Companies will continue developing this campus to optimally serve the healthcare needs of all Bronx residents," said Patricia Simone, principal and president of the Simone Management Group.
Simone Development Companies is a full-service real estate investment company specializing in the acquisition and development of healthcare, mixed-use, office, industrial, retail, and residential properties. Headquartered at the Hutchinson Metro Center, it boasts a portfolio of over 7 million square feet throughout the Bronx, Manhattan, Queens, Long Island, Westchester County, Orange and Fairfield Counties and New Jersey. With services spanning acquisition, development, construction, finance, asset management, accounting, leasing and property management, Simone Development Companies is set apart by its vertically integrated management team, long-term asset ownership and its pursuit of visionary development.