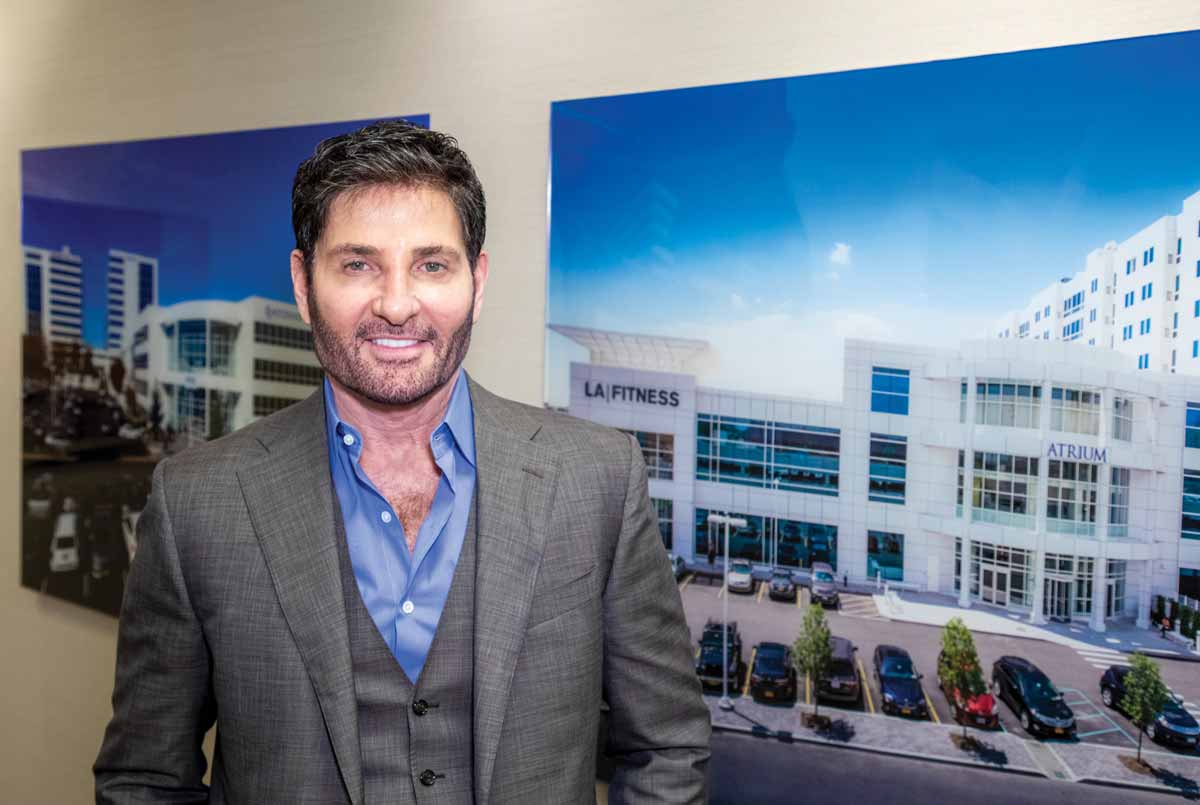 New York City's plans to update neighborhood land uses will help businesses, create more housing, and promote sustainability, said Joseph Simone of Simone Development Companies.
"New York City's ambitious plans for reducing greenhouse gas emissions include creating new job districts and allowing taller apartment buildings near train stations to reduce single-passenger car use. This policy will improve New Yorkers' connections to new employment districts emerging near mass transit facilities," said Joe Simone, President of Simone Development Companies.
The modernization of New York City's land use rules is part of Mayor Eric Adams' goal to build 500,000 new homes over the next decade. Under the mayor's "Build Everywhere" initiative, up to 6,000 new housing units will be built in the East Bronx by 2027 near four new Metro-North Railroad stations also expected to open that same year. The Build Everywhere push in the East Bronx is projected to create 10,000 jobs near the new train stations, allowing workers to sustainably commute by public transportation.
One of the East Bronx neighborhoods targeted by the Build Everywhere initiative is Morris Park, already home to a large job center due to the presence of hospitals, the Albert Einstein College of Medicine and affiliated healthcare businesses. Simone Development Companies' Hutchinson Metro Center represents a significant portion of the area's employment numbers, and it sits next to the future Morris Park Train Station.
The Hutchinson Metro Center is a 42-acre, mixed-use campus planning a 33-acre expansion that may include life science labs, medical offices, and destination retail, among other uses.
"Simone Development Companies supports New York City's effort to increase the quantity and quality of workforce housing, which is critical for the hospitals in Morris Park and for employers considering locating in our campus or anywhere in the region," said Patricia Simone, principal and president of Simone Management Group.
Simone Development Companies is a full-service real estate investment company specializing in the acquisition and development of healthcare, mixed-use, office, industrial, retail, and residential properties. Headquartered at the Hutchinson Metro Center, it boasts a portfolio of over 7 million square feet throughout the Bronx, Manhattan, Queens, Long Island, Westchester County, Orange and Fairfield Counties and New Jersey. With services spanning acquisition, development, construction, finance, asset management, accounting, leasing and property management, Simone Development Companies is set apart by its vertically integrated management team, long-term asset ownership and its pursuit of visionary development.