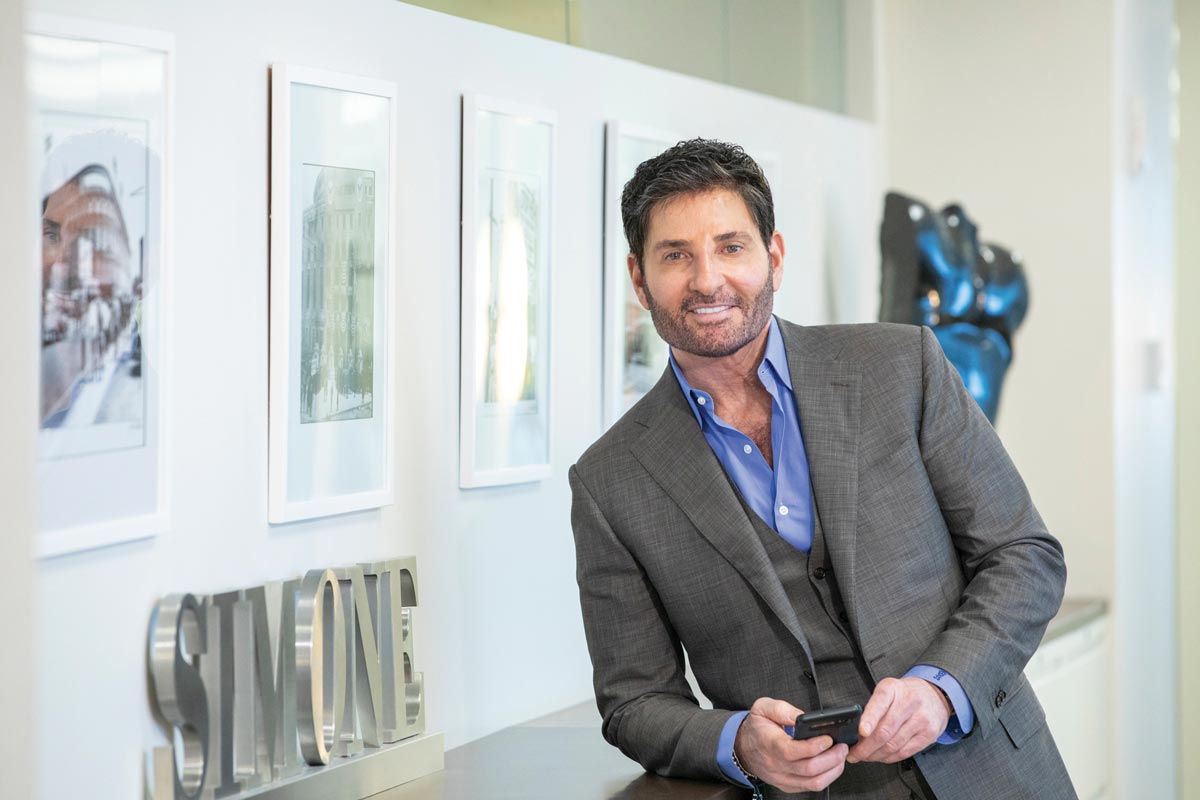 Bronx, NY (November 21, 2022) — Outer-ring corporate office parks will help satisfy New York City's booming life-science sector's need for new lab and back-office space, said Joseph Simone of Simone Development Companies.
"The limited amount of land in New York City and the expense of building in dense locations like Manhattan will motivate some life science companies to consider locations in the outer boroughs or the near suburbs that are connected to New York City," said Joe Simone, President of Simone Development Companies.
At the recent NYC Builds Bio+ conference, representatives from the real estate industry noted the lack of buildable land in Manhattan, the epicenter of New York City's life sciences sector. Some institutions have already turned to suburban office parks to address their expansion needs.
The New York Blood Center has leased 187,181 square feet of space in the former Avon Global Data Center in Rye, N.Y. The institution plans to use the space for laboratories and offices, as well as blood storage. The property is next to the Metro-North Railroad station and within walking distance of Rye's downtown area.
Simone Development Companies envisions a life sciences component to its Hutchinson Metro Center's expansion in the Bronx. This 33-acre expansion to the existing 42-acre Hutchinson Metro Center campus will sit next to a future Metro-North train station providing easy access from the Hell Gate and New Haven train lines.
"Simone Development Companies will help meet the life science sector's need for new, state-of-the-art space that will be easily accessible from Manhattan's Penn Station," said Patricia Simone, Principal and President of Simone Management Group.
Simone Development Companies is a full-service real estate investment company specializing in the acquisition and development of healthcare, mixed-use, office, industrial, retail, and residential properties. Headquartered at the Hutchinson Metro Center, it boasts a portfolio of over 7 million square feet throughout the Bronx, Manhattan, Queens, Long Island, Westchester County, Orange and Fairfield Counties and New Jersey. With services spanning acquisition, development, construction, finance, asset management, accounting, leasing and property management, Simone Development Companies is set apart by its vertically integrated management team, long-term asset ownership and its pursuit of visionary development.