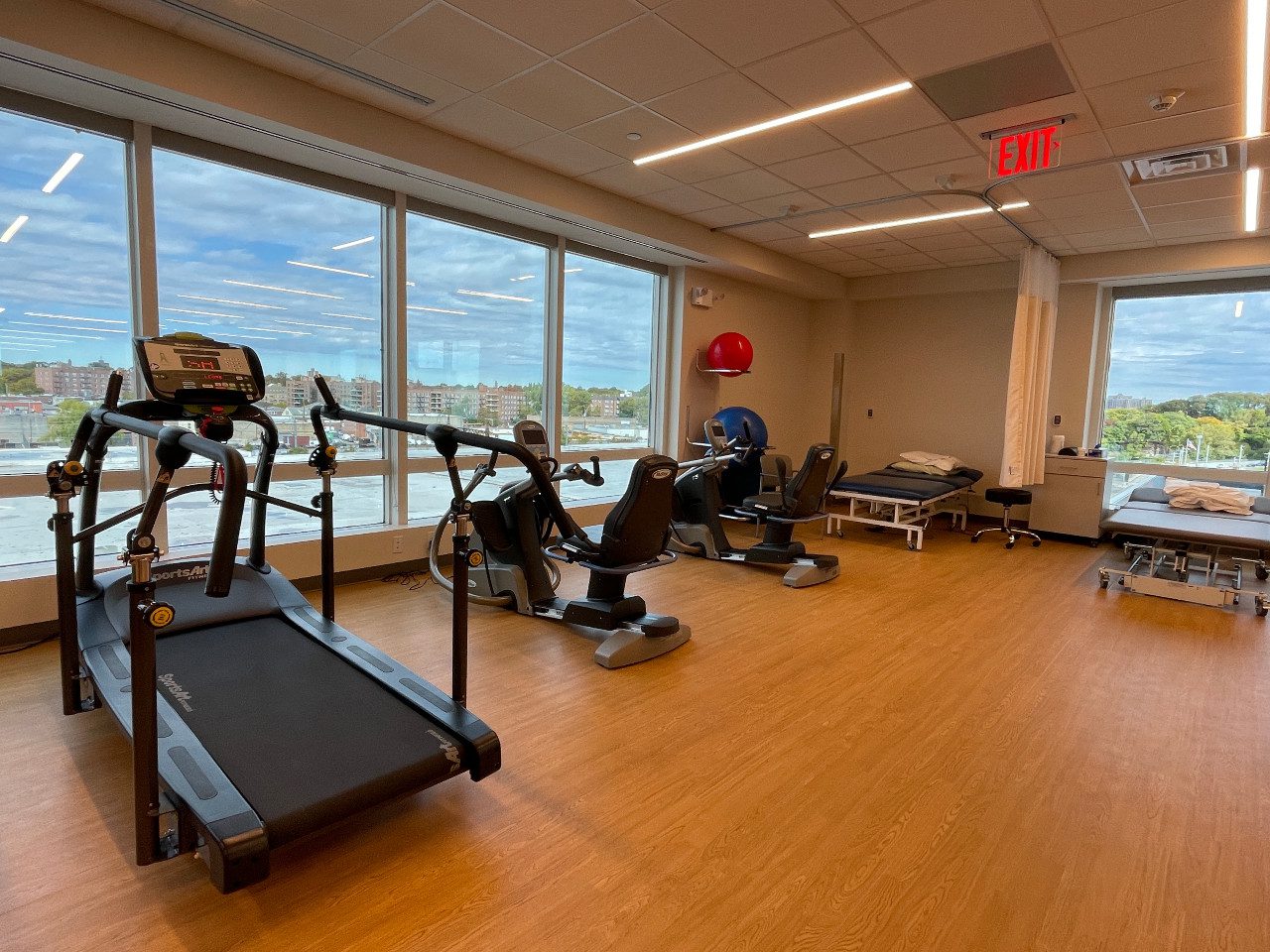 Bronx, N.Y. (November 4, 2022)—Joseph Simone of Simone Development Companies said recent job growth in the ambulatory services sector has healthcare developers facing increased demand for outpatient care centers.
"In the past year, we've seen a 10.7% increase in jobs related to ambulatory care services in New York City, with many of those new jobs in outpatient care centers," said Joe Simone, president of Simone Development Companies. "This double-digit job growth is a signal to medical real estate developers that more outpatient care centers will be needed soon."
According to the New York state Department of Labor, New York City's outpatient care centers—one segment of the ambulatory care service sector—reported about 24,000 workers in September, up 6.3% from a year ago. Other ambulatory services, such as home healthcare, saw even bigger job gains, according to New York labor officials.
In many cases, the growth of outpatient care centers is driven by hospitals expanding their services. At Simone Development Companies' Hutchinson Metro Center campus in the Bronx, Burke Rehabilitation Hospital recently held a ribbon cutting to commemorate its newly expanded Outpatient Rehabilitation Center. The new facility more than doubles the size of Burke's former location and provides over 5,000 additional square feet of brightly lit and open space, outfitted with the latest technologies.
Demand for new outpatient real estate is also strong outside of New York City. In Centereach, N.Y., Simone Development Companies is transforming a 63,000-square-foot retail store located at 2112 Middle Country Road into the future Catholic Health Ambulatory & Urgent Care at Centereach.
"As hospitals nationwide seek to grow their presence in new markets, Simone Development Companies is ready to partner with these healthcare providers to deliver state-of-the-art facilities in locations accessible to everyone," said Joanna Simone, principal and president of leasing and property management operations.