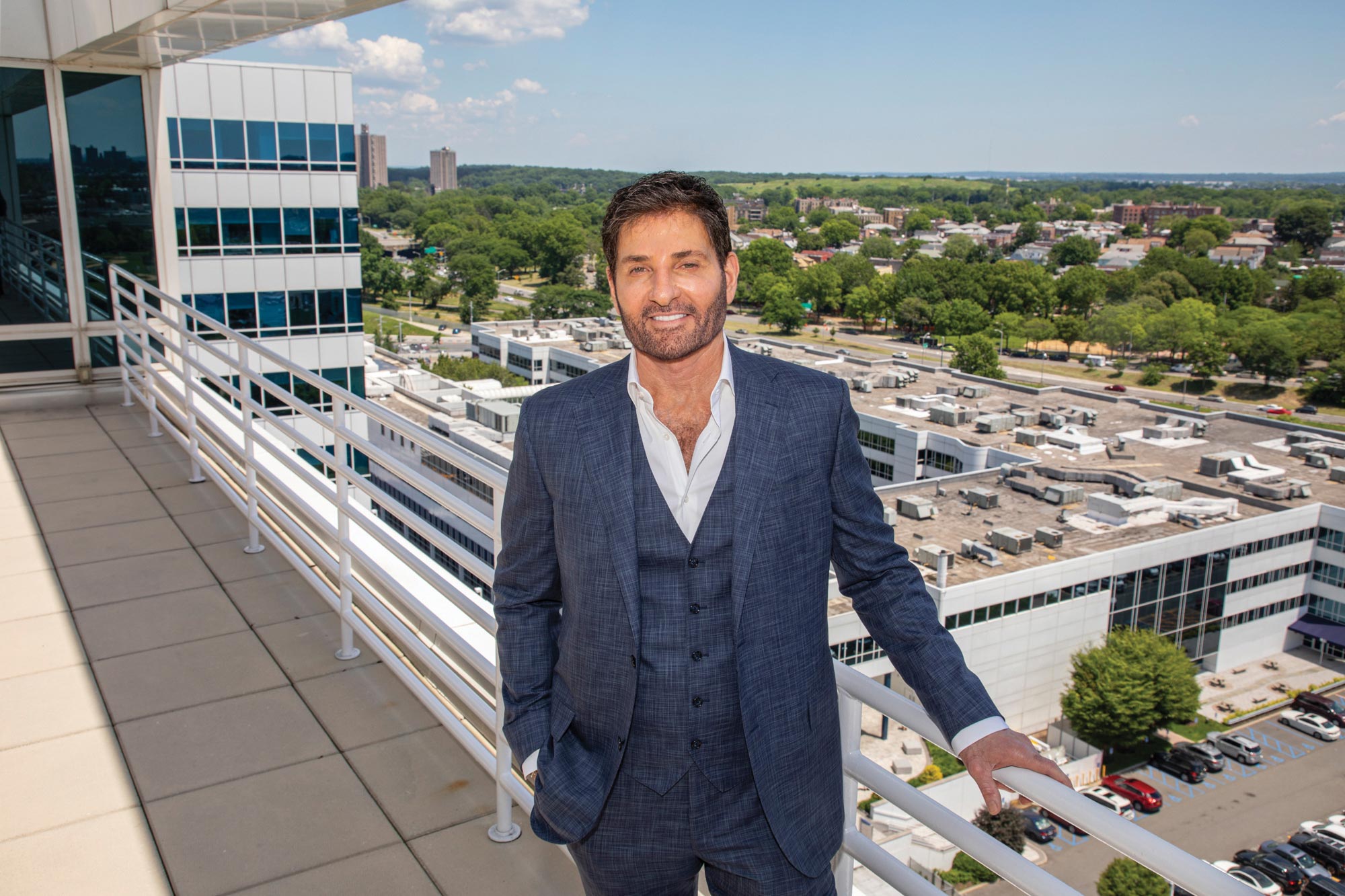 Bronx, NY (December 12, 2022)—The commercialization of cutting-edge medical research will drive a new wave of life-sciences real estate expansion near hospitals, said Joseph Simone of Simone Development Companies.
"Research hospitals like the Albert Einstein College of Medicine in the Bronx are pioneering new therapies for cancer, HIV, and brain injuries. Gene-editing tools will soon allow oncologists to create customized therapies for patients in laboratories that will require new floorspace near hospitals," said Joseph Simone, president of Simone Development Companies.
Research hospitals often commercialize their discoveries by hosting bio-technology incubators on their campuses. Albert Einstein College of Medicine, which sits across the street from Simone Development Companies' Hutchinson Metro Center, offers lab space for early-stage life science startups.
Successful startups developing promising medical technologies eventually need expanded lab space that forces them out of incubators to off-site "graduation spaces." The best graduation spaces offer easy access to the research institutions where scientists are based.
Simone Development Companies envisions a life sciences component to its expansion of the Hutchinson Metro Center campus to accommodate growth at research centers in New York City. The 33-acre expansion to the existing 42-acre Hutchinson Metro Center campus will sit next to a future Metro-North train station providing easy access from the Hell Gate and New Haven train lines.
New York City officials have aggressive plans to transform the region into a global leader in life sciences. The New York City Economic Development Corporation anticipates bringing 10 million square feet of wet lab space online over the next 10 to 15 years.
"The expansion of the Hutchinson Metro Center with a life sciences component will help economic development planners in New York City achieve their vision for a regional network of research institutions and life science campuses linked by rail," said Danielle Contillo, principal at Simone Development Companies.
Simone Development Companies is a full-service real estate investment company specializing in the acquisition and development of healthcare, mixed-use, office, industrial, retail, and residential properties. Headquartered at the Hutchinson Metro Center, it boasts a portfolio of over 7 million square feet throughout the Bronx, Manhattan, Queens, Long Island, Westchester County, Orange and Fairfield Counties and New Jersey. With services spanning acquisition, development, construction, finance, asset management, accounting, leasing and property management, Simone Development Companies is set apart by its vertically integrated management team, long-term asset ownership and its pursuit of visionary development.