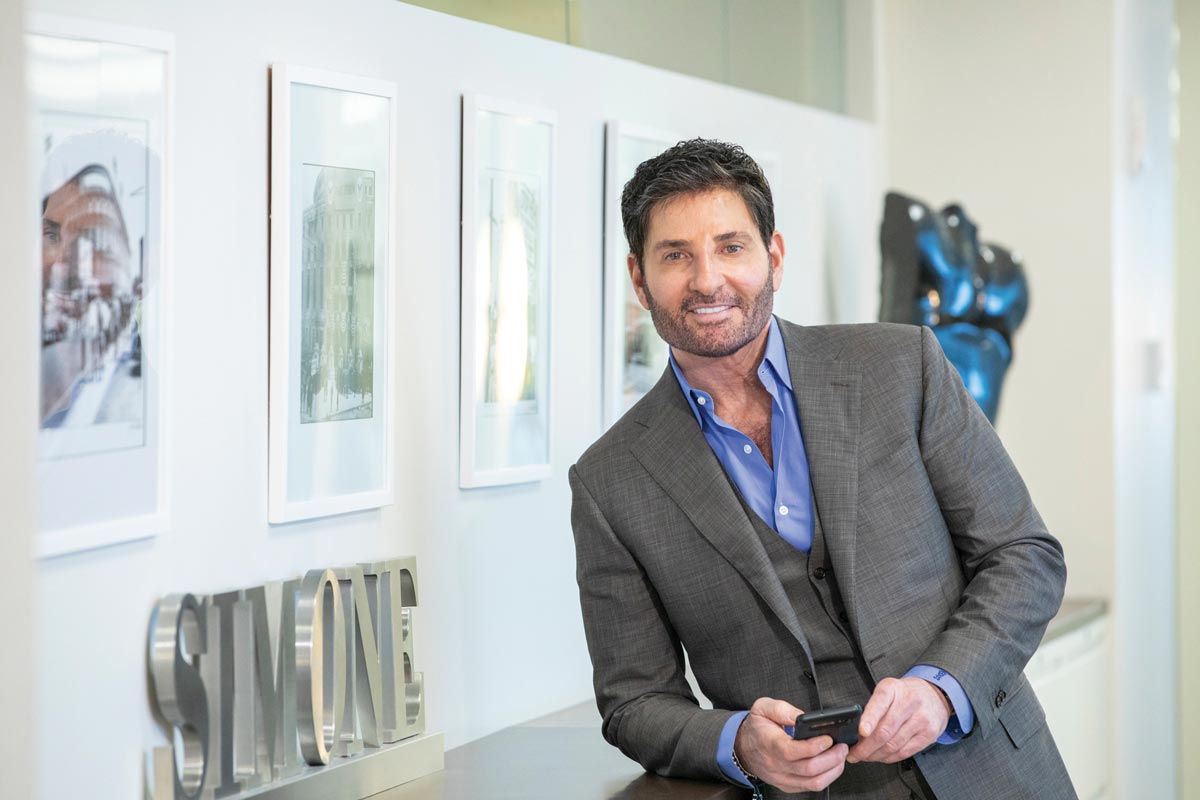 Bronx, N.Y. (March 21, 2023)—New life science campuses are incorporating more housing to satisfy knowledge workers' demand for live, work, play communities, said Joseph Simone of Simone Development Companies.
"Life scientists and tech workers increasingly expect communities where walking or biking to work are viable options. These employee preferences are leading developers of mixed-use healthcare and life science projects to incorporate more workforce housing into their plans," said Joe Simone, president of Simone Development Companies.
The latest example of this mix is New York developer RXR's plan for a $3 billion community in North Carolina's Research Triangle. RXR has proposed building 750,000 square feet for life-science research, logistics and education. A housing component includes 1,100 single-family homes and 1,000 rental apartments.
RXR called the development site in Apex, N.C., a "superstar region" with strong education and healthcare systems that are magnets for knowledge workers in search of a superior quality of life.
Access to housing is essential for the growing health tech sectors nationwide. At the March 7 Life Sciences Forum in Worcester, Mass., the president of Lykan Bioscience said that his region's high housing costs hindered his company's growth and recruitment.
In the Bronx, Simone Development Companies' Hutchinson Metro Center is a 42-acre, mixed-use campus planning a 33-acre expansion that may include life science labs, medical offices, housing, and destination retail. Around the Hutchinson Metro Center, New York City's planners envision up to 6,000 new housing units to support the growth of employers in this job center populated by hospitals, the Albert Einstein College of Medicine and affiliated healthcare businesses.
"Life science and healthcare executives have clearly linked the availability of quality workforce housing to their growth. Simone Development Companies is studying the feasibility of workforce housing opportunities for our Hutchinson Metro Center expansion to enhance our future tenants' recruitment efforts," said Joanna Simone, principal and president of leasing and property management operations at Simone Development Companies.
Simone Development Companies is a full-service real estate investment company specializing in the acquisition and development of healthcare, mixed-use, office, industrial, retail, and residential properties. Headquartered at the Hutchinson Metro Center, it boasts a portfolio of over 7 million square feet throughout the Bronx, Manhattan, Queens, Long Island, Westchester County, Orange and Fairfield Counties and New Jersey. With services spanning acquisition, development, construction, finance, asset management, accounting, leasing and property management, Simone Development Companies is set apart by its vertically integrated management team, long-term asset ownership and its pursuit of visionary development.