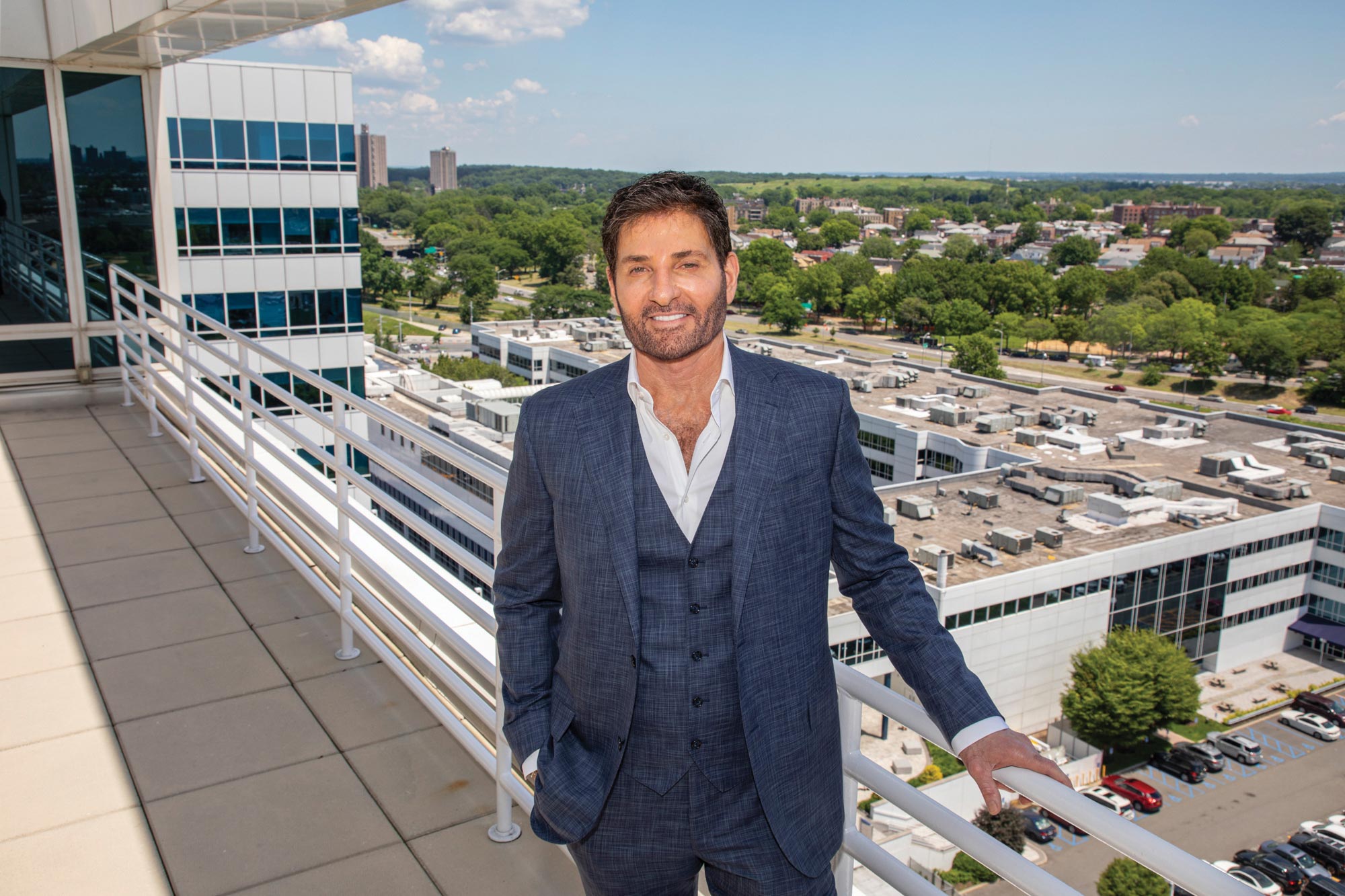 Advanced computing will facilitate the conversion of outdated office buildings into life science laboratories, said Joseph Simone of Simone Development Companies.
"Life science laboratories are becoming less reliant on Bunsen burners and faucets in favor of advanced computers. This 'drying' of wet labs means that owners of older office buildings or warehouses have new opportunities to reposition their properties for the medical research sector," said Joe Simone, President of Simone Development Companies.
At the March 29 Crain's New York Business Life Science Forum in New York City, Dr. Ayman El-Mohandes, Dean of the CUNY Graduate School of Public Health and Health Policy, said computers are dominating his institution's lab spaces. El-Mohandes explained that equipment for cutting-edge research no longer requires a messy wet-lab environment, allowing for a greater flexibility of uses in office buildings near research centers and universities.
Hope Knight, Commissioner of Empire State Development, New York's economic development agency, also spoke at the forum. Knight described New York's $25 million investment in a pilot "Lab of the Future" in Midtown Manhattan that will rely on automation, artificial intelligence and machine learning to make the preclinical drug discovery process faster, fuel business growth and create more life science jobs. Knight noted that 10 percent of the nation's cancer patients are in New York, which allows researchers to gather important data that can make New York a leader in the cell and gene therapy space.
"The exciting investments and advances discussed at the Crain's Life Science Forum are a signal to healthcare real estate developers that we can successfully repurpose existing structures for the labs of the future," said Danielle Contillo, Principal at Simone Development Companies.
Simone Development Companies is a full-service real estate investment company specializing in the acquisition and development of healthcare, mixed-use, office, industrial, retail, and residential properties. Headquartered at the Hutchinson Metro Center, it boasts a portfolio of over 7 million square feet throughout the Bronx, Manhattan, Queens, Long Island, Westchester County, Orange and Fairfield Counties and New Jersey. With services spanning acquisition, development, construction, finance, asset management, accounting, leasing and property management, Simone Development Companies is set apart by its vertically integrated management team, long-term asset ownership and its pursuit of visionary development.