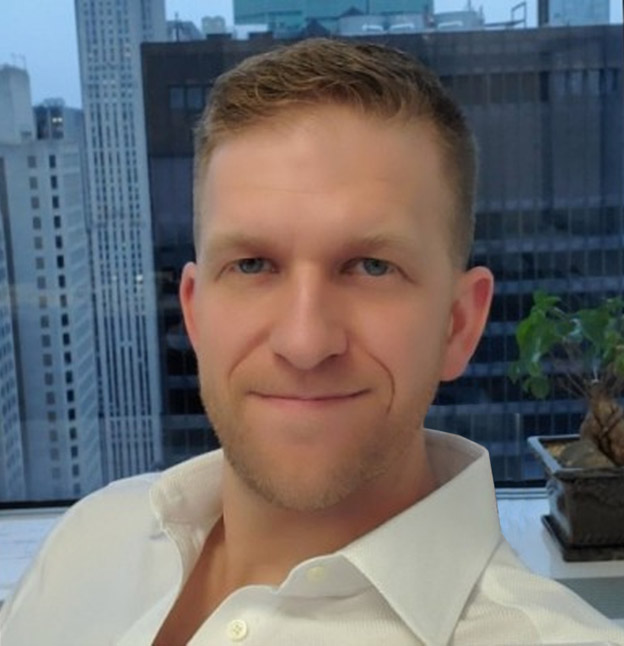 BRONX, NY (June 28, 2022) – Simone Development Companies has announced that Matthew Holst, AIA, LEED AP, a veteran real estate professional with more than two decades of experience holding senior management positions, has joined the company as Chief Operating Officer.
"We are extremely pleased to welcome Matt onto our team as he personifies our key values, brings technological innovation, an outstanding track record of success, environmental sustainability and operational excellence to assist Simone in achieving our future strategic growth objectives. Matt will work alongside our executive team and oversee all internal operations," said Joseph Simone, President of Simone Development Companies.
"We have had a tremendous history of continued growth built on a relentless focus on being tenant centric. As we continue to strategically position ourselves for future growth, it is essential that we proactively build further operational capacity and scalability into key business processes," he added.
Prior to joining Simone Development, Mr. Holst served as Managing Director of Architecture, Construction, Marketing and Design for Fisher Brothers' 9 million-square-foot commercial real estate portfolio. At Fisher Brothers, Mr. Holst completed more than $200 million of capital improvement projects and interior tenant improvements on schedule and under budget through innovation of design, technology, operations, leasing, marketing and proficiency of job oversight.
In his long and distinguished real estate career, Mr. Holst has also served as Chief Real Estate Officer for Ease Hospitality and as Senior Vice President of Architecture, Construction and Leasing for SL Green Realty Corp., both in New York City.
A licensed architect, Mr. Holst is a member of numerous organizations including the National Council of Architectural Registration Boards, the American Institute of Architects, and the Real Estate Board of New York, where he served on REBNY's Management Division Board of Directors.