Simone Development Companies Welcomes Dermatology Platform at the Now 100% Leased Bronx Shopping Center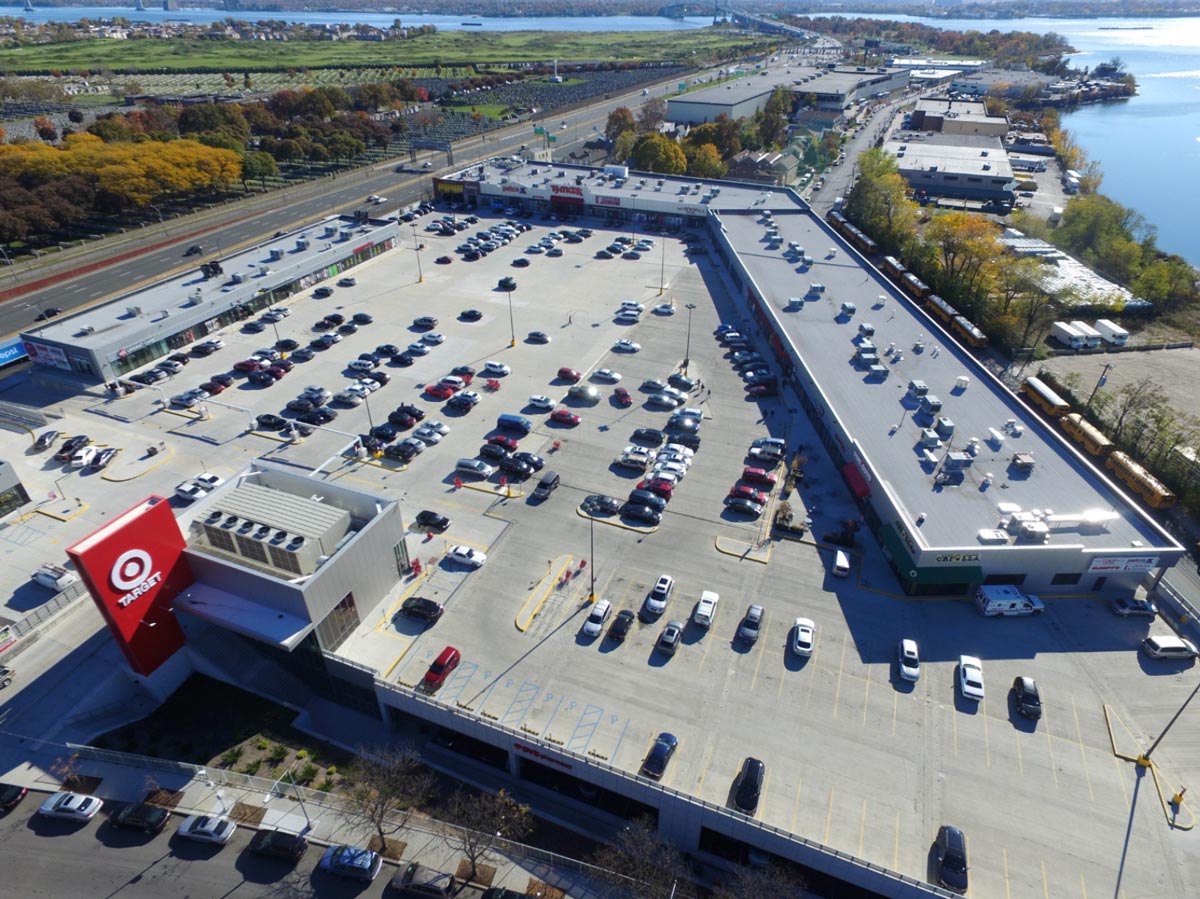 BRONX, NY – June 27, 2022 – Simone Development Companies has announced that NAVADERM has signed a 10-year, 6,400-square-foot lease at the Throggs Neck Shopping Center in the Ferry Point section of The Bronx, bringing the 12-year-old shopping center to full occupancy.
Karnit Mosberg of Royal Properties represented the owner in the deal while Avison Young's Michael Blue represented the tenant.
NAVADERM joins a remarkable and extensive group of tenants including retailers Target, TJ Maxx, Petco, Party City, and Skechers as well as restaurants Cap't Louis Seafood Boil, Charleys Philly Steaks, Starbucks, Applebee's, Subway, Chipotle, Sarku Japan, among others.
"We are proud to announce NAVADERM brings the incredibly successful Throggs Neck Shopping Center to full occupancy," said Josh Gopan, AVP of Leasing for Simone Development. "The shopping center has remained incredibly attractive to both retailers and shoppers, even as we continue to navigate the pandemic's aftermath. The center's diverse roster of tenants along with its remarkable accessibility and ample parking have kept it as one of the Bronx's most sought-after shopping centers."
Since its construction by Simone Development Companies in 2010, Throggs Neck Shopping Center has created hundreds of new jobs and boosted the borough's economy. The 300,000-square-foot, large-scale retail development is conveniently located at the intersection of Lafayette Avenue and the Hutchinson River Parkway, boasting secure free parking for over 600 cars and anchored by a 165,000+ square-foot Target department store, one of the most active in the nation.