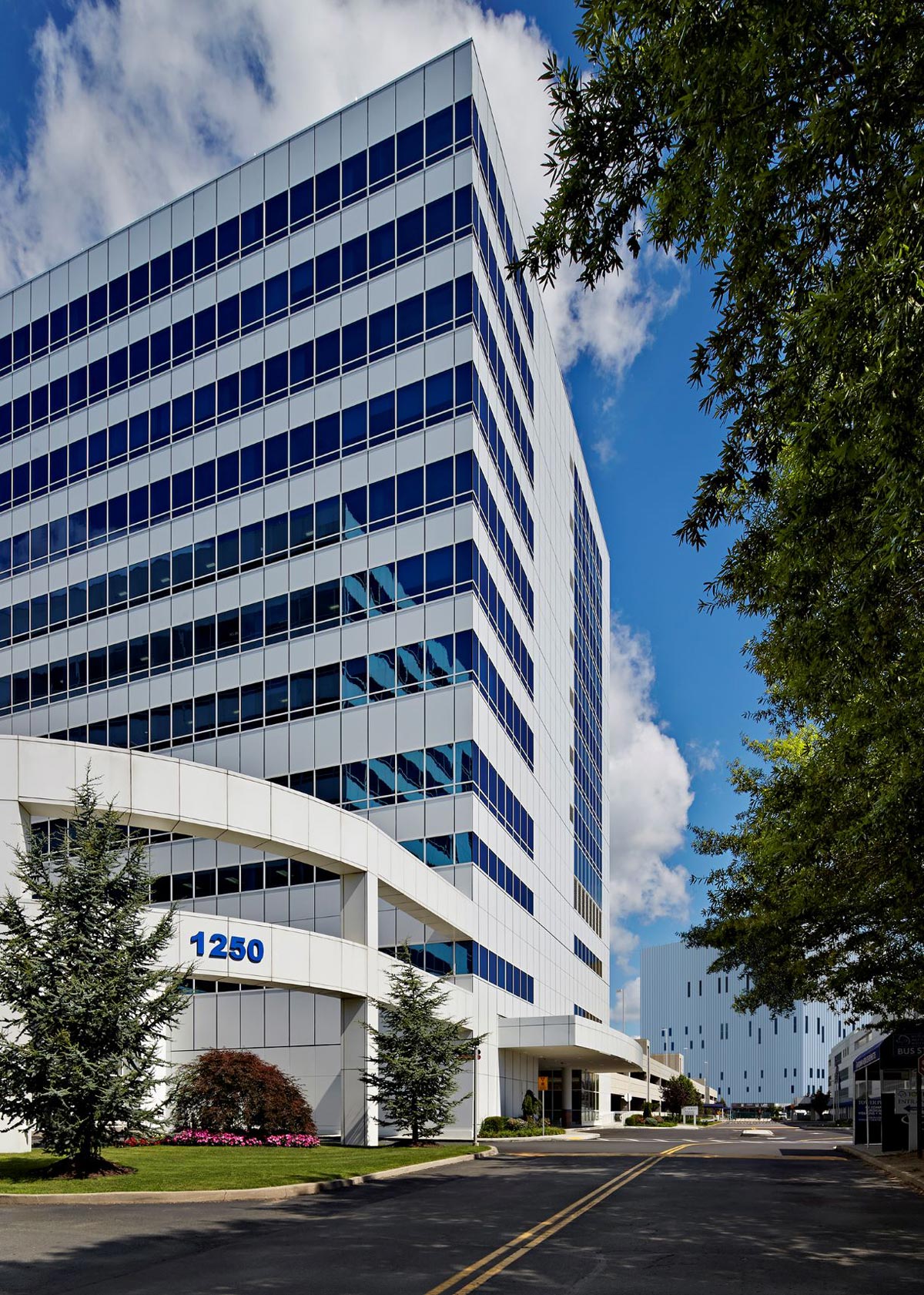 New construction of life-sciences real estate in New York City is driven by ample talent pools, venture capital and government support, said Joseph Simone of Simone Development Companies.
"The New York City region is now the nation's largest life-sciences economy with more than a dozen innovation clusters. The presence of almost 5,100 life-sciences companies in this area is a tremendous opportunity for real estate developers," said Joe Simone, President of Simone Development Companies.
According to a new report, the life sciences economy in the New York City metropolitan area generated more than $23 billion in wages in 2021. The report by the New York City Economic Development Corporation (NYCEDC) noted that over the last decade, more than 800 new diagnostic testing labs have opened in the region, a growth of 26%.
One of the thriving innovation clusters cited by the NYCEDC report is in the Bronx's Morris Park neighborhood, where the Montefiore-Einstein Accelerated Biotechnology Research Center will soon open. This biomanufacturing operation will focus on cell, gene, and antibody therapy production.
Simone Development Companies' 42-acre Hutchinson Metro Center is across the street from the Albert Einstein College and Montefiore Medical Center. The campus is anchored by Montefiore, which occupies the entirety of Tower Two and parts of Tower One.
"The launch of the Montefiore-Einstein biomanufacturing operation coincides with our planned expansion of the Hutchinson Metro Center campus to include life-science-focused laboratories for medical research," said Patricia Simone, President of Simone Management Group. "As the NYCEDC report noted, the life-sciences sector depends on proximity and interactions among researchers, funders and entrepreneurs as they develop new technologies."
The tristate New York area has more than 5.6 million square feet of new lab space under development. In recent years, New York City clarified its land-use rules to allow more lab and research spaces.
• • •
Simone Development Companies is a fully integrated private real estate investment and development company that acquires and develops healthcare, mixed-use, office, industrial, retail and residential properties. Headquartered at the Hutchinson Metro Center, it boasts a portfolio of over 7 million square feet throughout the Bronx, Manhattan, Queens, Long Island, Westchester, Orange and Fairfield Counties and New Jersey. With services spanning acquisition, development, construction, finance, asset management, accounting, leasing and property management, Simone Development Companies is set apart by its creatively oriented management team, long-term asset ownership and its pursuit of visionary development.