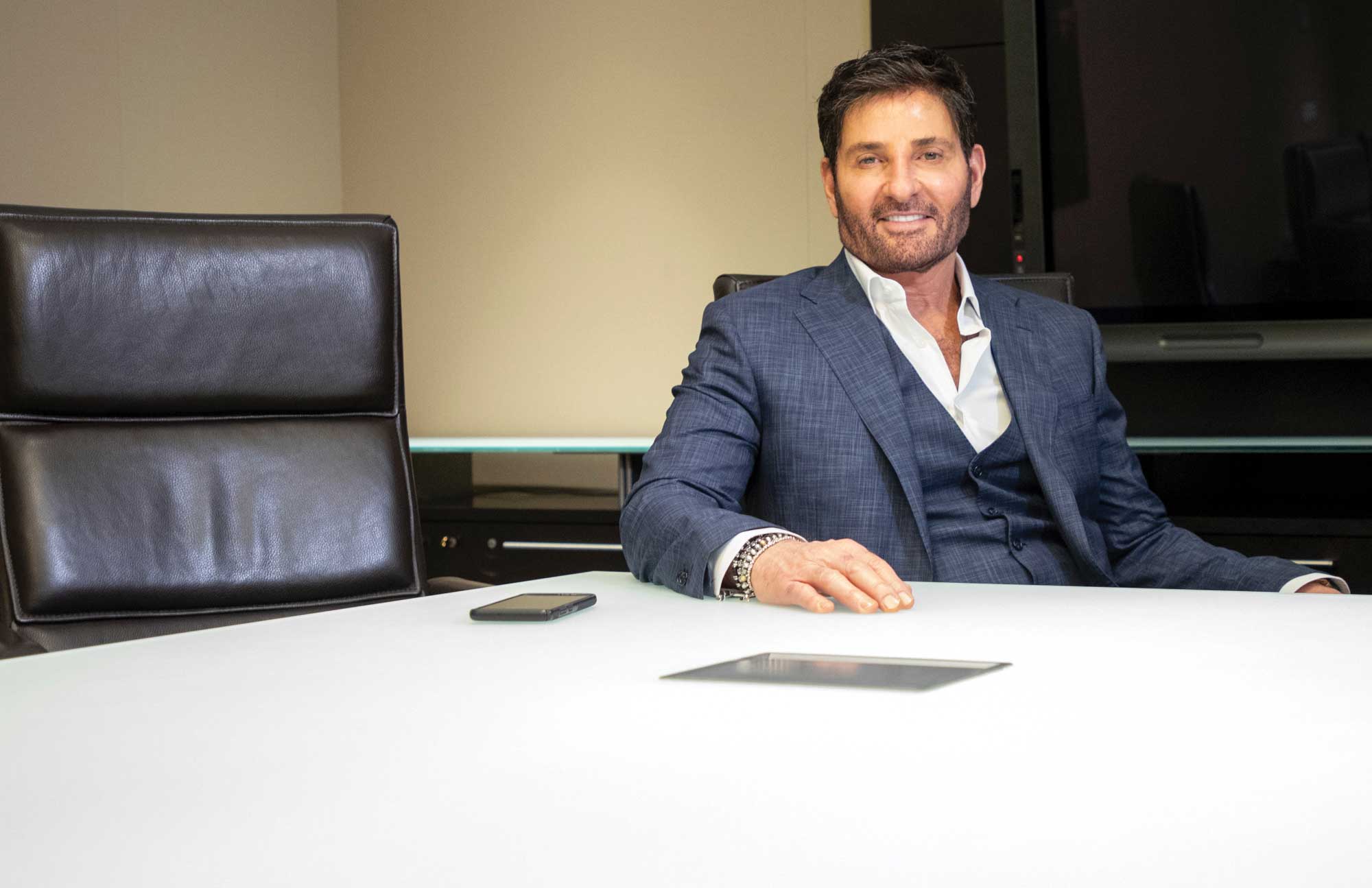 Bronx, N.Y. (February 16, 2023)—New York City's aggressive push to build 10 million square feet of new life sciences laboratories will create new development opportunities, said Joseph Simone of Simone Development Companies.
"New York City announced in January that it will invest $20 million for the creation of a biotech hub at the Brooklyn Navy Yard, which is the latest in a series of investments throughout the outer boroughs that will bring development and new jobs to neighborhoods primed for revitalization," said Joe Simone, president of Simone Development Companies.
New York City's investment at the Brooklyn Navy Yard and other locations outside of Manhattan reflects a shift to neighborhood-based economic development. In the Bronx neighborhood of Morris Park, New York City has deployed this strategy by investing in an innovation lab for early-stage life science startups at the Albert Einstein College of Medicine, which sits across the street from Simone Development Companies' Hutchinson Metro Center.
"We want it in Morris Park, where there is a new rezoning around…Jacobi (Medical Center) and Albert Einstein and a real opportunity to create good-paying jobs closer to where people live," said Andrew Kimball, president and CEO of the New York City Economic Development Corporation, in a recent appearance on Spectrum News NY1's "Inside City Hall" program.
The rezoning of parts of Morris Park near a future Metro-North train station allows for greater housing density, laboratories and other land uses that promote the growth of biotech hubs.
Simone Development Companies envisions life sciences and residential components to its Hutchinson Metro Center. A 33-acre expansion to the existing 42-acre Hutchinson Metro Center campus will sit next to the future Metro-North train station, providing easy access to Manhattan and other life science hubs.
"New York City has invested in life sciences for about 25 years, allowing the region to compete with Boston and the San Francisco Bay Area in terms of creating new jobs and attracting companies. Simone Development Companies wants to help New York City officials achieve their transformational goals for the Morris Park neighborhood of the Bronx," said Danielle Contillo, a principal at Simone Development Companies.
Simone Development Companies is a full-service real estate investment company specializing in the acquisition and development of healthcare, mixed-use, office, industrial, retail, and residential properties. Headquartered at the Hutchinson Metro Center, it boasts a portfolio of over 7 million square feet throughout the Bronx, Manhattan, Queens, Long Island, Westchester County, Orange and Fairfield Counties and New Jersey. With services spanning acquisition, development, construction, finance, asset management, accounting, leasing and property management, Simone Development Companies is set apart by its vertically integrated management team, long-term asset ownership and its pursuit of visionary development.