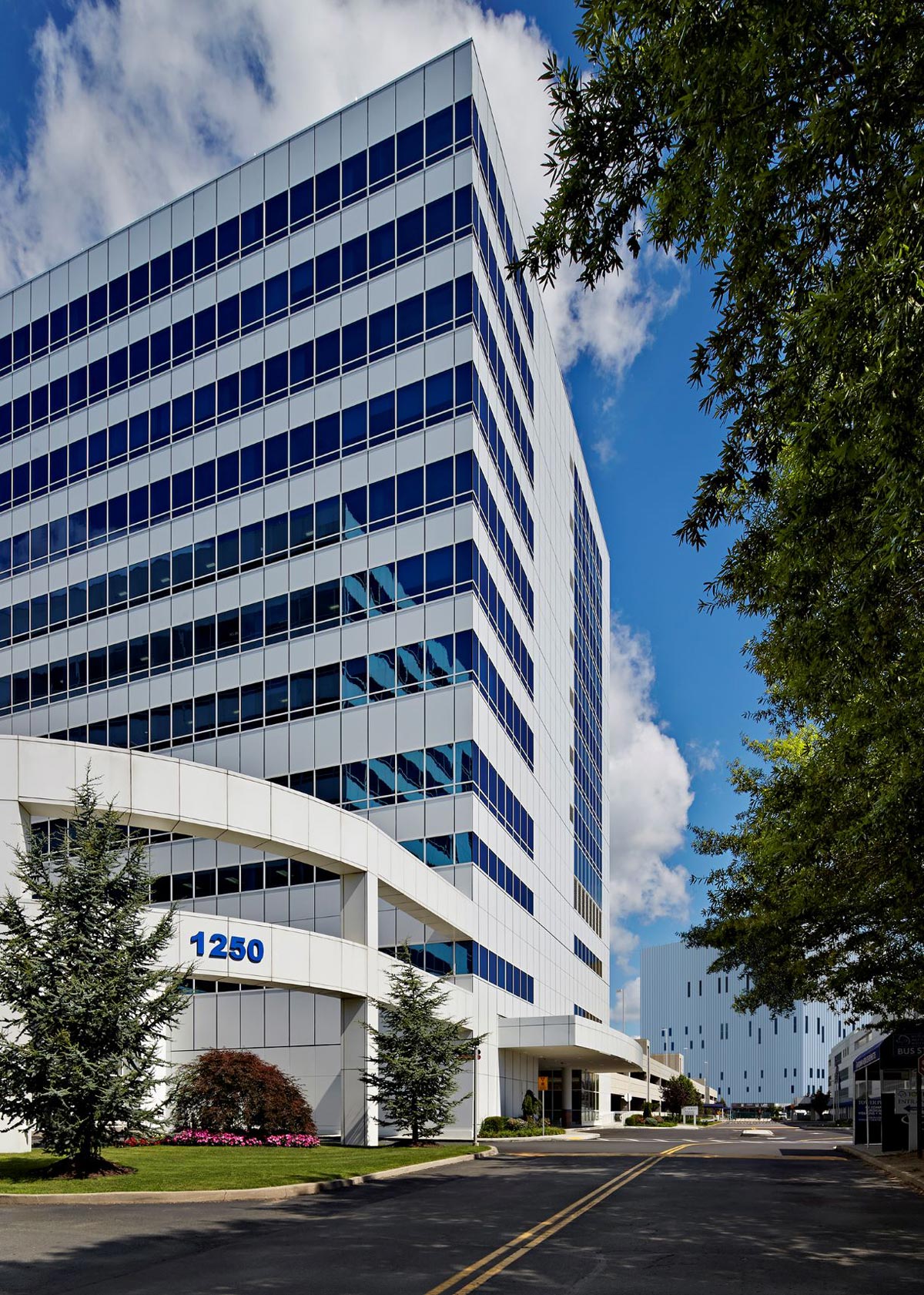 Bronx, N.Y. (August 8, 2022)—The New York City region's burgeoning technology and life sciences sectors are attracting increasing interest from venture capitalists who are leasing new office space to be closer to innovation hubs, says Joseph Simone of Simone Development Companies.
"In July, the developer of the new Zero Irving office building in New York City announced that Sequoia Capital will open its first East Coast office there," said Joe Simone, president of Simone Development Companies. "Sequoia will join other venture capital firms that have moved into this area, underscoring the attractiveness of the region's innovation ecosystem."
Sequoia was an early investor in Apple and Google, and it has notable investments in Zoom and Airbnb.
Venture capital funding is booming in New York City. According to research by CBRE, the New York area led for year-over-year growth among the top five U.S. metro areas, increasing its total funding by 171% or $29 billion in 2021.
In addition to private investment, LifeSci NYC is a $1 billion initiative by the New York City Economic Development Corporation (NYCEDC) to create 40,000 new jobs and establish New York City as the global leader in life sciences.
One of LifeSci NYC's investments is at the Montefiore-Einstein Accelerated Biotechnology Research Center, located a short walk from Simone Development Companies' 42-acre Hutchinson Metro Center campus—anchored by Montefiore, which occupies the entirety of Tower Two and parts of Tower One.
The goal of LifeSci NYC's investment is to establish a biomanufacturing operation focused on cell, gene, and antibody therapy production. The expected Montefiore-Einstein biomanufacturing operation coincides with a planned expansion of the Hutchinson Metro Center campus to include life-science-focused laboratories for medical research.
"The amount of venture capital flowing into the New York region's innovation sector will have a significant effect on business and employment growth," said Danielle Contillo, a principal at Simone Development Companies. "As medical technology companies emerge from local incubators, we expect an increased real estate demand."