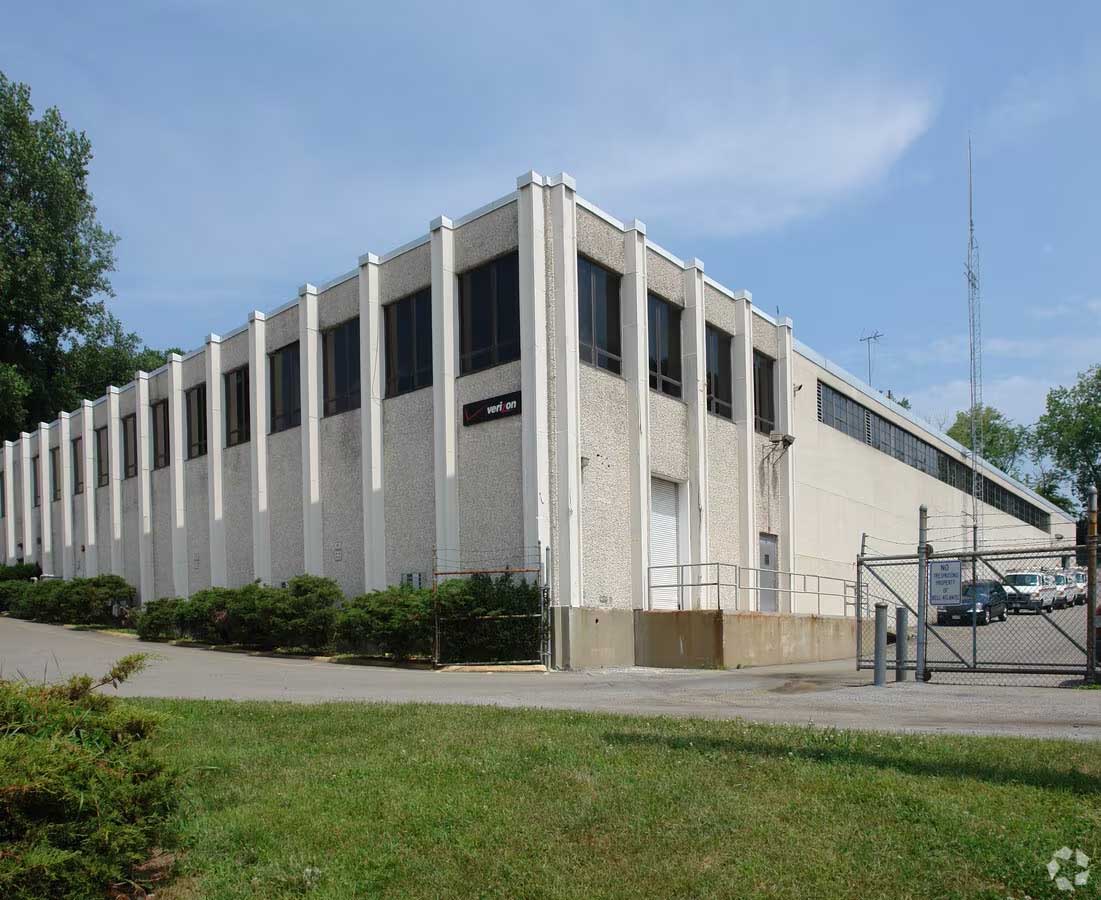 WHITE PLAINS, NY (October 2023) — Simone Development Companies has announced that Fleet Pump & Service Group Inc. has renewed a long-term lease for the entire 31,255-square-foot industrial building at 455 Knollwood Road in White Plains.
Josh Gopan, Vice President of Leasing, and Sean Heneghan, Assistant General Counsel, represented Simone Development in the lease transaction.
"Fleet Pump & Service Group is a long-time tenant of this building. We are very pleased to have them renew another long-term lease. This building is conveniently located minutes from the I-297 corridor and downtown White Plains," Gopan said.
Founded in 1974, Fleet Pump & Service Group's line of business includes providing plumbing, heating, air-conditioning, and similar work. Rick Rakow of Rakow Commercial Realty Group represented Fleet Pump & Service Group in the lease negotiation.