Securing experiential and service-oriented tenants is key to maintaining vibrant shopping centers in the e-commerce era, said Joseph Simone of Simone Development Companies.
"As big-box retailers shrink their footprints or close locations, shopping center owners are increasingly challenged to identify experiences and personal services that can bring more foot traffic to retail destinations," said Joe Simone, President of Simone Development Companies. "Across the country, we're seeing the rise of health clubs, experiential retail and urgent care at shopping centers."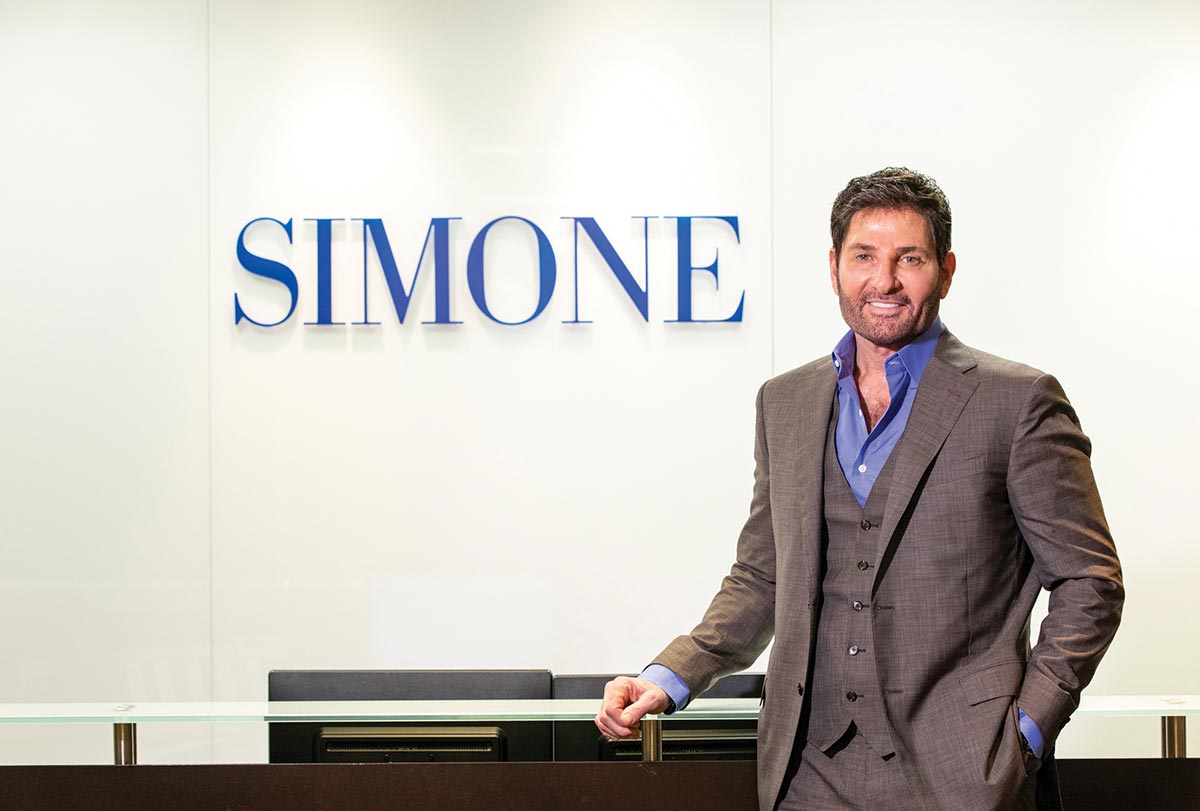 In New Rochelle, N.Y., LA Fitness recently opened a 36,000-square-foot gym in a strip shopping center owned by Simone Development Companies and G&S Investors. LA Fitness now occupies the majority of a two-story, free-standing structure at 75 Nardozzi Place. The health club is adjacent to a cluster of 30 beauty and personal service businesses housed within My Salon Suite of New Rochelle and destination retail like PXG Westchester, a golf franchise whose amenities include interactive swing simulators and a practice putting green.
According to data from the retail-analytics firm Creditntell, a retailer located in a shopping center with a health club receives about 2.5 percent more monthly visits compared with a similar retailer in a shopping center with no fitness tenant.
The presence of an LA Fitness as an anchor at another Simone Development property at 262 Boston Post Road in Port Chester, N.Y., helped to attract new businesses. Nothing Bundt Cakes, Nailed It Spa and European Wax Center recently opened at that revitalized location.
"We recognize the value that fitness businesses bring to shopping centers, particularly in terms of early-morning and evening foot traffic," said Joanna Simone, Principal and President of Leasing and Property Management Operations at Simone Development Companies. "Some prospective tenants specifically seek shopping centers with health clubs because their services align with the healthy lifestyles promoted by the gyms."
Simone Development Companies is a full-service real estate investment company specializing in the acquisition and development of healthcare, mixed-use, office, industrial, retail, and residential properties. Headquartered at the Hutchinson Metro Center, it boasts a portfolio of over 7 million square feet throughout the Bronx, Manhattan, Queens, Long Island, Westchester County, Orange and Fairfield Counties and New Jersey. With services spanning acquisition, development, construction, finance, asset management, accounting, leasing and property management, Simone Development Companies is set apart by its vertically integrated management team, long-term asset ownership and its pursuit of visionary development.